TENS Treatment for Back Pain
Dec 19, 2015 @ 10:00 AM — by Aron D Rovner, MD 
Tagged with: Back Pain | Surgery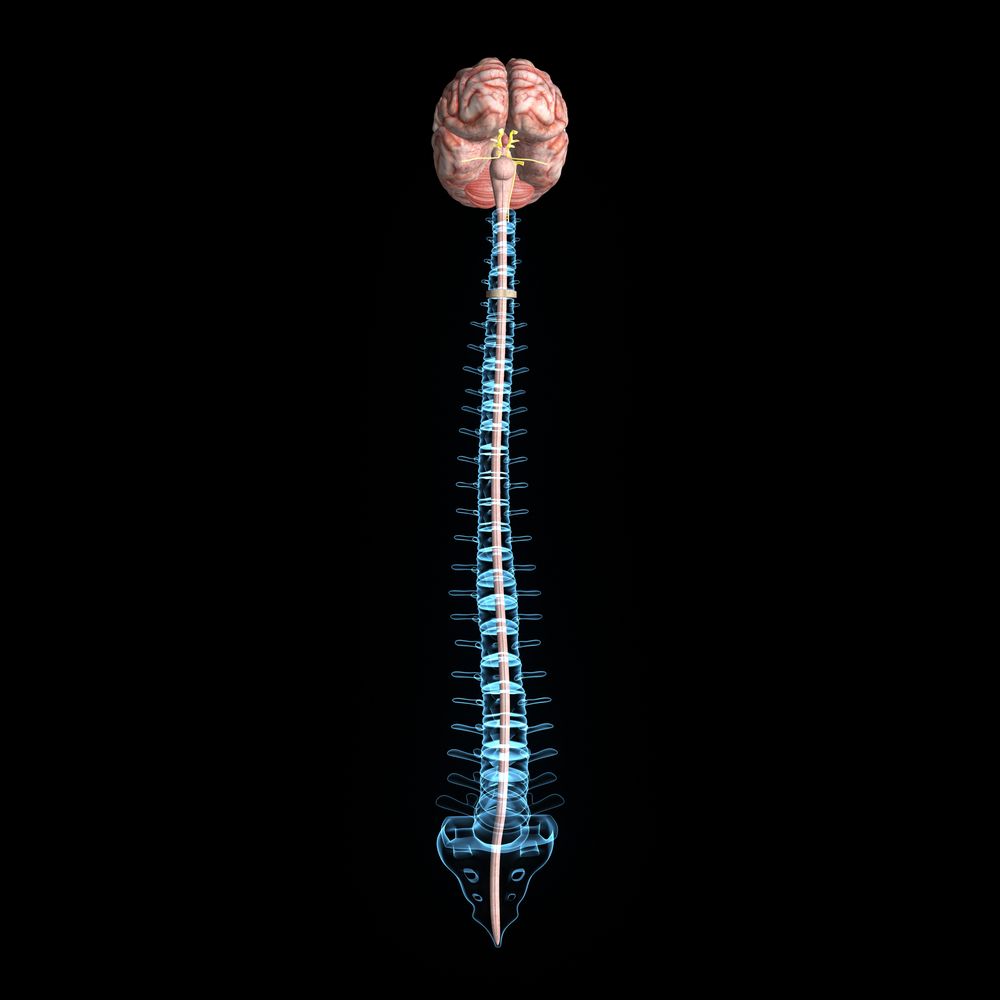 At New York Spine and Sports Surgery, we offer a comprehensive range of both surgical and non-surgical solutions to chronic back pain. Dr. Aron D. Rovner generally recommends the most conservative back pain treatment that he feels will yield the most beneficial result to the individual patient given his or her unique circumstances before considering surgery. One of the treatment options that is effective in many cases is TENS, or transcutaneous electrical nerve stimulation, therapy.
Dr. Rovner may recommend TENS treatment for back pain after evaluating you at his New Jersey practice if you experience chronic lower back pain and are otherwise deemed to be a good candidate for this therapy. You will not be considered a good candidate for TENS therapy if you are currently pregnant, have epilepsy, have a pacemaker, have any type of heart rhythm disorder, or if you have a severe skin disorder. In such cases, Dr. Rovner will recommend an alternative therapy for your back pain.
What Is TENS therapy?
TENS therapy uses low-voltage electrical currents administered via electrodes connected to your skin to provide pain relief. The electrodes are connected to your back, either at the point of pain or at pressure points prescribed by Dr. Rovner. The other ends of the wires are connected to a small box that transmits electrical impulses, the intensity of which you can control. The device is battery operated and is roughly the size of a portable mp3 player.
TENS therapy does not work for all patients; however, many patients report that they feel significantly less pain. There are several theories as to how TENS therapy works, none of which are definitive. One theory contends that the electrical impulses stimulate the nerves, thereby sending signals to the brain that block the transmission of normal pain signals. Another theory holds that the electrical impulses promote the production of endorphins, the body's natural pain relievers. As a result, the sensation of pain in the back is reduced. Whatever the case, TENS therapy does produce a tangible effect in many of our patients.
Although TENS therapy can be administered by patients in their homes, and the frequency and intensity of the treatments can be controlled by the patients, Dr. Rovner will provide explicit instructions as to how and when the machine should be used. It is very important that Dr. Rovner's instructions be followed to the letter to ensure the safety and efficacy of the therapy. When carried out properly, TENS therapy is extremely safe. However, if misused, the TENS device can be harmful. Patients who are unwilling or unable to follow Dr. Rovner's instructions diligently should not undergo TENS therapy.
TENS therapy should not be used in conjunction with heat or cold therapy. If skin rashes develop, you should notify Dr. Rovner immediately.
Learn More about TENS Treatment for Back Pain
If you would like to find out whether you are a good candidate for TENS treatment for back pain, please contact New York Spine and Sports Surgery today.