The Importance of Spine and Orthopedic Analysis
Oct 20, 2015 @ 01:07 PM — by Aron D Rovner, MD 
Tagged with: Orthopedic Analysis | Back Problems | Spinal Disorders |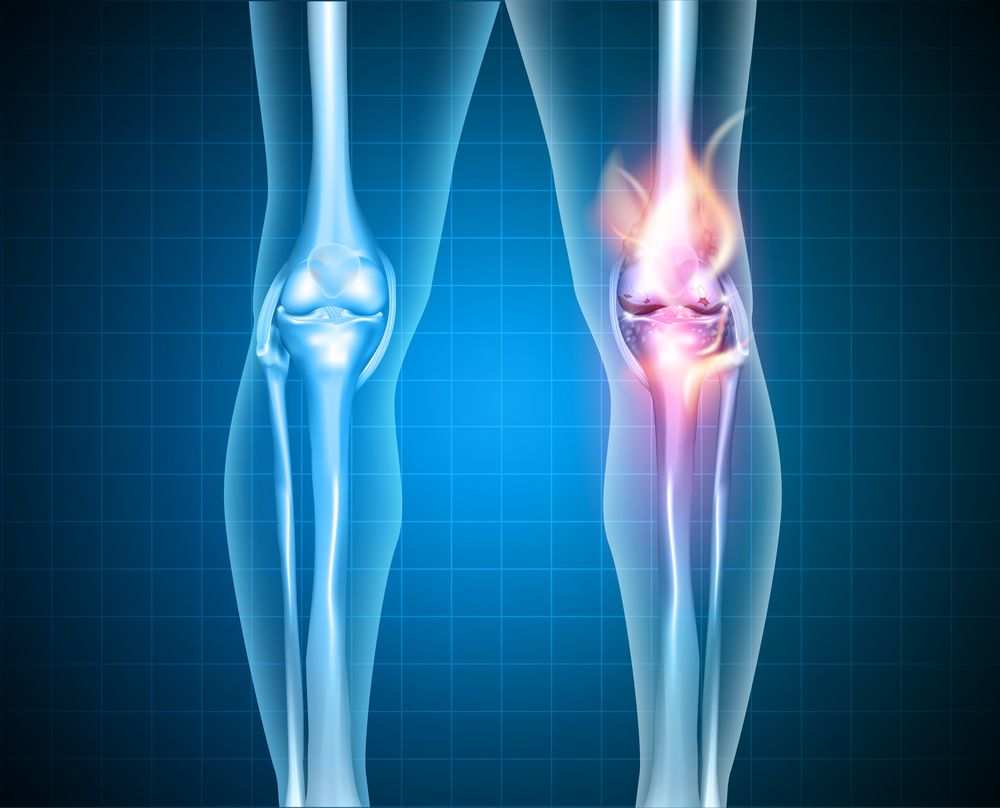 At New York Spine and Sports Surgery, we take great care in proper diagnosis as well as state-of-the-art treatment. Dr. Aron D. Rovner knows that it's crucial for patients to receive proper diagnosis and treatment of orthopedic conditions, and this is achieved through various means.
Let's take a moment to go over the basics of spine and orthopedic analysis so you understand what our team does during the treatment process.
Proper Diagnosis and Analysis Is Key
In order for patients to undergo the treatment they need that will effectively alleviate pain and restore mobility and flexibility. In order to implement the proper care, proper diagnosis is necessary. To achieve that, we use advanced technology as well as old-fashioned approaches that involve conversation, trust, and a focus on the wellness and needs of the patient.
State-of-the-Art Imaging Technology
In order to identify issues with the bones, ligaments, joints, and soft tissues, we use some of the latest digital imaging and scanning. These scans render the anatomy in an precise three-dimensional model, allowing us to view a potential issue from different angles and vantage points and get a clearer idea of what is occurring.
This allows us to pinpoint the areas of the body in which problems may be, and it gives us a great opportunity to consider what other issues may be at play beyond the pain a patient may be experiencing. An issue localized in one joint or body part may suggest other problems, for instance, which should not be taken for granted.
Discussing Symptoms and Your Concerns
In addition to state-of-the-art scanning and imaging, we also take time to work with the patient. This means a discussion of the problem a patient may be facing.
What kind of pain is a patient experiencing? Where is the pain located? Does the pain radiate? Are there other issues related to this pain or discomfort? When did it start? Was there an accident or injury that may have been the catalyst for the issue?
We ask the above questions while also considering a patient's medical history in order to get a fuller picture of what is going on. In addition, we answer questions and cover patient concerns in detail so that we are better able to diagnose a problem and determine the ideal treatment.
Taking a Conservative Approach at First
With every patient, we want to work conservatively whenever possible. Many times taking non-invasive or minimally invasive approaches first means that patients have their pain alleviated and mobility restored. This allows patients to find relief without surgery, preventing downtime and recovery, and also ensure treatment that is affordable and sound.
When these minimally invasive approaches prove ineffective or not ideal for a patient's needs, we can then consider surgical treatments and other advanced therapies. Without careful analysis and close attention to the patient, we would not be able to develop the kinds of treatments best suited to the patient's needs.
Tailoring All Treatments Plans to the Needs of Patients
No two patients are alike, which is why we always carefully tailor each procedure to the specific needs of the patient. By working in this manner, we ensure the best possible results from treatment each time.
Learn More About Treating Back Problems
For more information about the proper diagnosis and treatment of back problems, be sure to contact New York Spine and Sports Surgery today. Dr. Aron D. Rovner and the entire team at the practice looks forward to your visit and helping you restore strength, flexibility, and total wellness.