Understanding Injections for Sacroiliac Joint Dysfunction
Sacroiliac Joint Injections - New Jersey
Mar 19, 2016 @ 12:25 PM — by Aron D Rovner, MD 
Tagged with: Sacroiliac Joint Dysfunction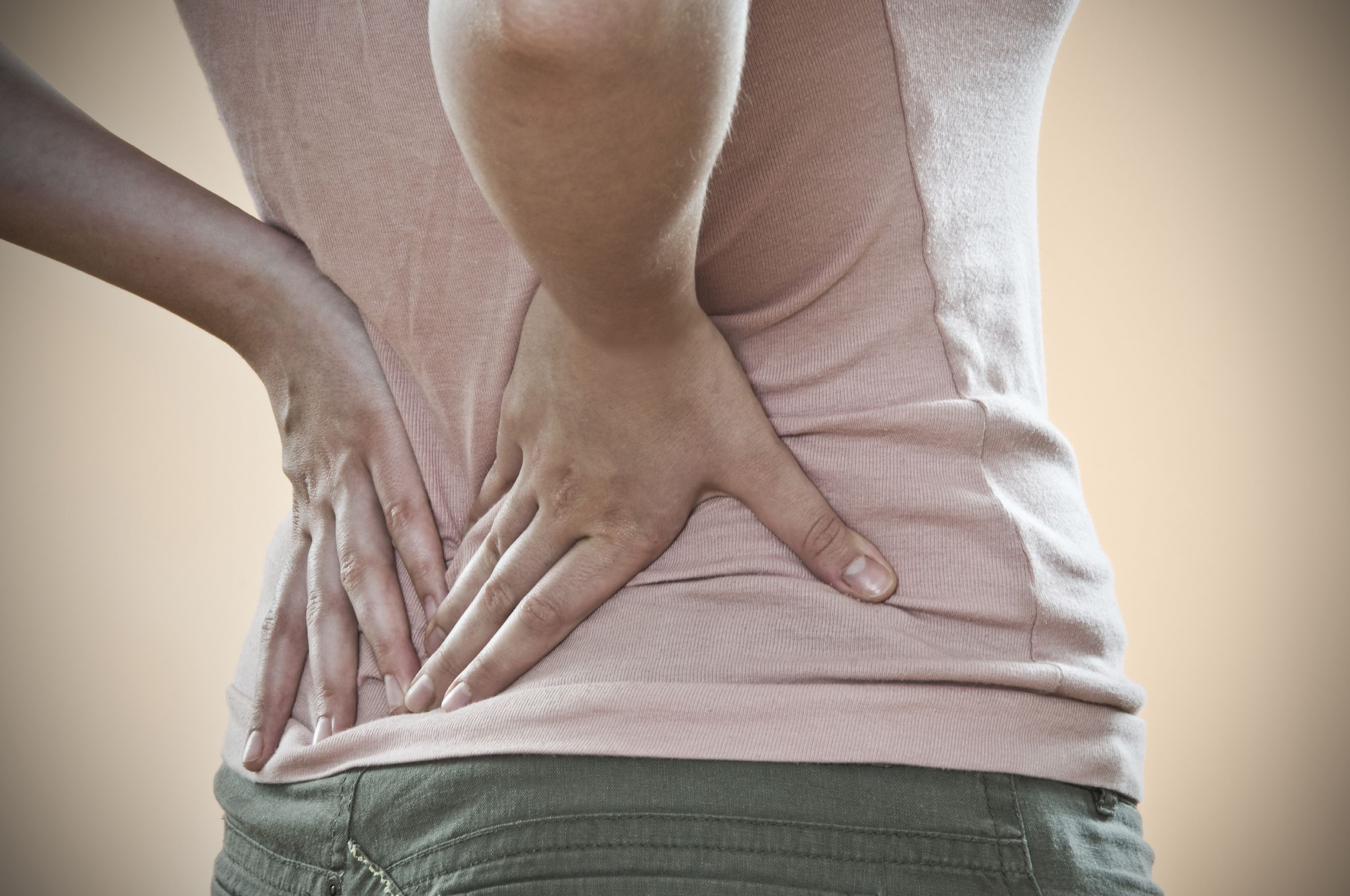 Dr. Aron D. Rovner offers patients state-of-the-art sports medicine in New Jersey, treating a whole hose of joint disorders and serious injuries for people who lead active lives. Using advanced technology, he is able to recommend surgical, minimally invasive, and non-invasive treatments that enhance people's lives and well-being.
When it comes to relieving pain and restoring wellness, sometimes the use of minimally invasive techniques is most ideal. With that in mind, let's consider the use of injection therapy to treat problems related to the sacroiliac joints.
About the Sacroiliac Joints
The sacroiliac joints are formed by the sacrum (the triangular bone of the lower spine) and the iliac bones (the two bones that make up the pelvis). The body has two sacroiliac joints, one on the left and one on the right, and the spine and pelvis are joined by strong ligaments.
The sacroiliac joints function as shock absorbers for the spine and though they do not move that much, these joints aid in rotation of the lower back and help transfer weight to the hips and legs.
What Is Sacroiliac Joint Dysfunction?
Also known as the sacroiliac joint disease and sacroiliac syndrome, sacroiliac joint dysfunction refers to pain and instability of the sacroiliac joints. This is often the result of too much or too little motion of the sacroiliac joints, typically leading to debilitating inflammation.
Signs and Symptoms of Sacroiliac Joint Dysfunction
The most common signs and symptoms of sacroiliac joint dysfunction are as follows:
Lower back pain
Pain in the legs, groin, or hips
Difficulty lying on your side
Soreness while sitting down
Tingling or numbness in the lower extremities
If you should notice any of the above symptoms, be sure to meet with you general practitioner or a back pain specialist about these matters.
How Sacroiliac Joint Injections Work
Sacroiliac joint injections are used to alleviate pain and address inflammation in the sacroiliac joints. The procedure involves the use of steroids injected into the sacroiliac joints.
The process is simple. First, x-ray technology is used to help administer a local anesthetic to the sacroiliac joints. This helps ease some of the discomfort and aid in the next step of the procedure. A corticosteroid is then injected, which will help bring down the inflammation.
How Long Is the Sacroiliac Joint Injection Procedure?
A single sacroiliac joint injection procedure typically only requires 20 to 30 minutes. It's an outpatient procedure, meaning that after a short moment of observed recovery, patients are able to return home following the injection therapy.
How Often Is Sacroiliac Joint Injection Performed?
The number of sacroiliac joint injection procedures will depending on the severity of the joint dysfunction. A specialist may perform up to three sacroiliac joint injections on a patient in a span of six-months. Many patients, however, experience significant pain relief after just one sacroiliac joint injection.
If you require another sacroiliac joint injection, it will typically be performed two to three weeks after the previous one, though this can vary from patient to patient.
How Effective Are Sacroiliac Joint Injections?
Patients who undergo sacroiliac joint injection therapy report excellent results. Immediately after the procedure, they tend to experience a relief of symptoms and pain, with the effects of the corticosteroid injections lasting for several months in most cases.
Keep in mind that sacroiliac joint injections will not cure issues with sacroiliac joint dysfunction, but they will help make life more manageable for people who suffer from this condition.
Contact New York Spine and Sports Surgery
For more information about sacroiliac joint dysfunction and your options for treatment, be sure to contact our sports medicine and spinal surgery center today. Dr. Aron D. Rovner and his team will help you achieve mobility and wellness.